Romy THOMAS
---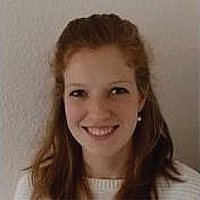 is currently PhD student at the Max-Delbrück-Centre for Molecular Medicine in Berlin.
Within the Receptor signaling lab she is working on allosteric coupling and ligand bias in GPCRs. Using single cell FRET microscopy methods, she wants to study the structural dynamics of GPCR activation through allosteric coupling.
She is very happy to be within the i-GPCRnet IRN community and looking forward to connect and exchange with other fellows!
---
Haut
Back to top