Didier ROGNAN
---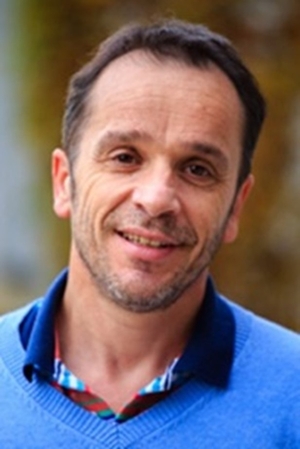 Is a medicinal chemist, currently CNRS research director leading the Laboratory for Therapeutic Innovation (Illkirch, France).
He is a European pioneer of virtual screening, notably applied to GPCRs, and is mainly interested in all aspects of structure-based design and synthesis of bioactive compounds.
Besides consulting for many pharmaceutical companies, he recently created a biopharmaceutical start-up company aimed at developing the first specific treatment of chronic neuropathic pain.
---
Haut
Back to top